dear husband,
i am so honored to be your bride. and this year has been so amazing. let's just be honest...always easy? nah. always funny? enh.
but
always loving and always special! God has provided in so many ways i hadn't even realized at first in giving me you, and i can't believe i get the pleasure of being your wife and best friend! let's celebrate enjoying the beach and let's have many more years k? ;)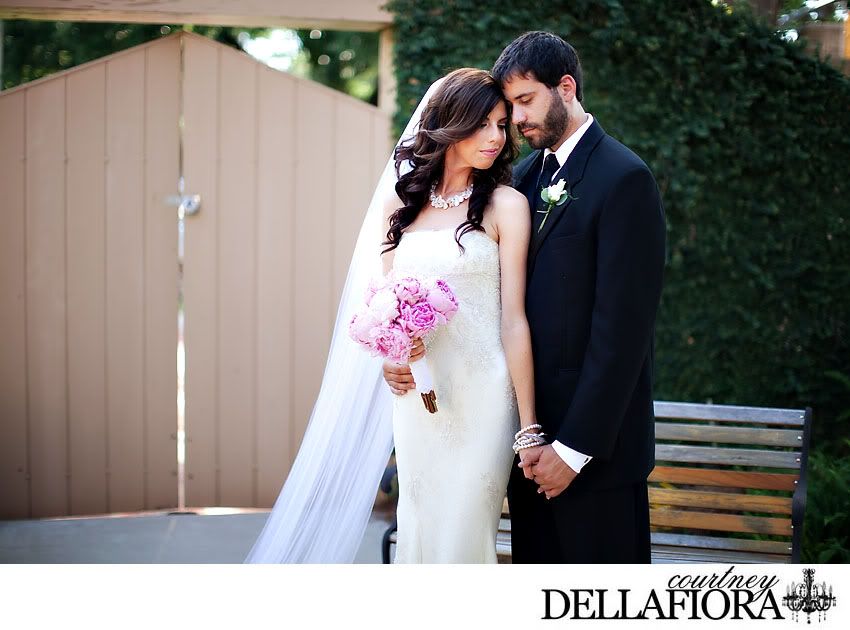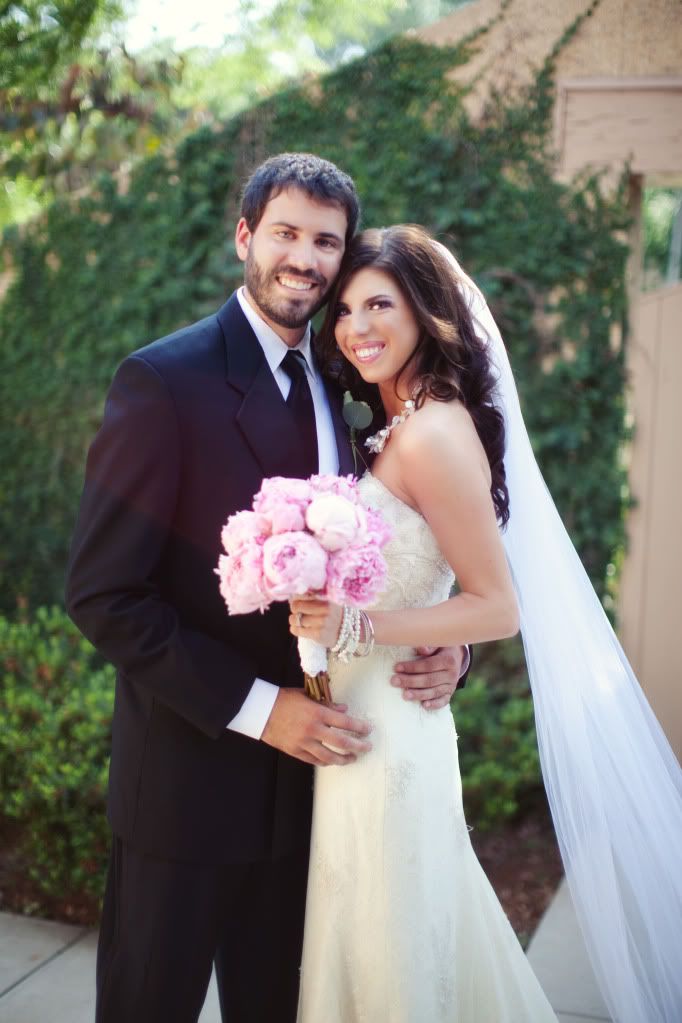 courtney is the
best
wedding
photographer
. love her!
here
is a recap on her blog of our day one year ago!