so i find that im always intrigued by typical people's lives. are you? why are we? I mean many people lead similar lives to ours but i know for me if anyone posts about their day, im always dying to know the whats, whos, wheres, and whys. maybe it's because it gives me a closer bond to the writer behind the blog or maybe it's just cause i'm nosy ;) but whatever the case, i've decided these will be common {yet not overdone} occurrences on my blog: a picture report of my day. so here is is a day in the life of an intern on a field trip....pretty specific huh? :)
since my fieldtrip was close to my hubby's work i just rode in with him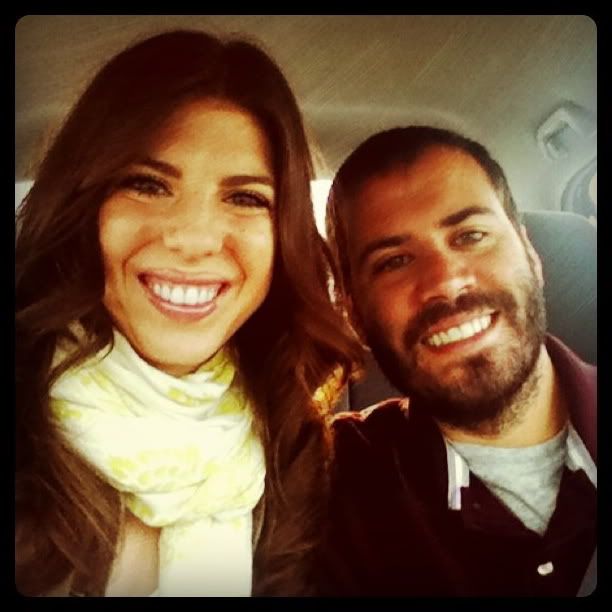 because i was a little early after dropping him off at work i stopped by
starbucks
to grab a coffee and do my usual morning blog hopping! good ole skinny hazelnut latte'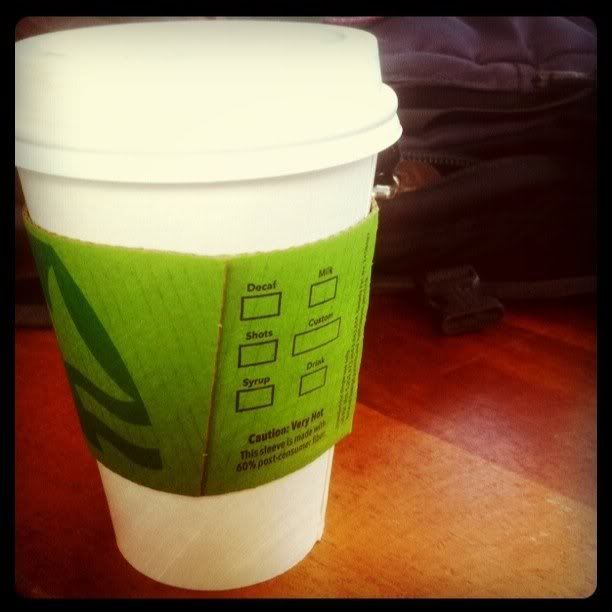 so today was kind of unusual though because i had a field trip to the
bittersweet dairy manufacturer
...and the other interns and i got to taste ahhh maze ing
non-processed non-artificial flavored
yogurts and cheeses
delish!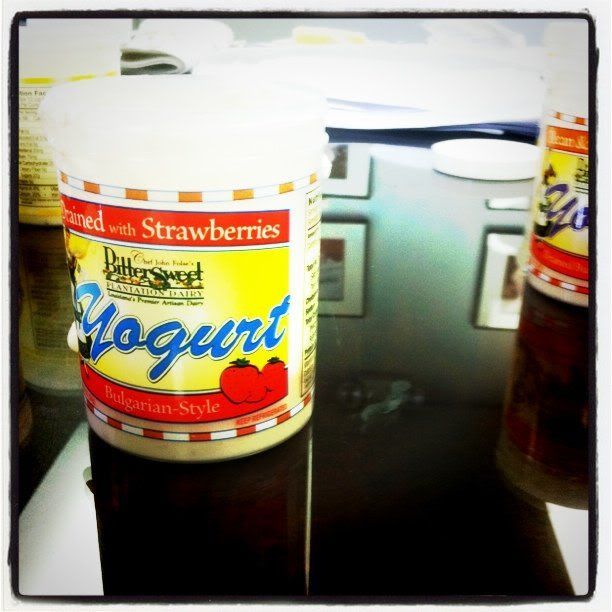 for you local louisianians, they sell this yogurt at
whole foods
...it's yummy!
then my class took a trip to a nursing home to learn charting techniques in long-term care while we enjoyed our sample ice cream from the dairy!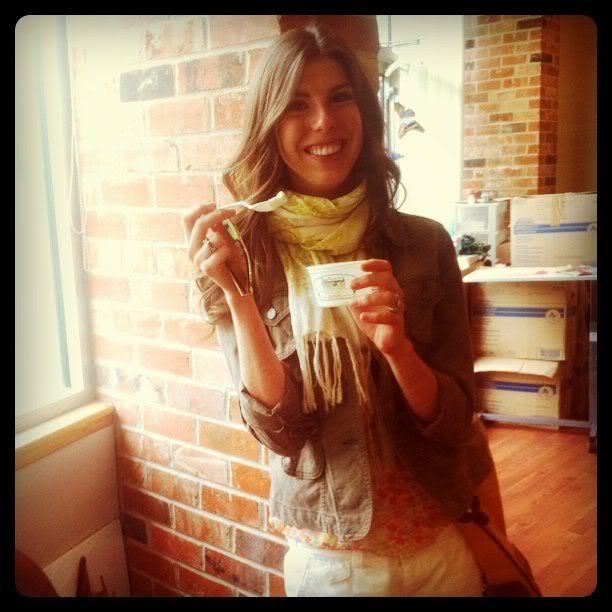 after the fieldtrip was over i picked my man up from his
long
day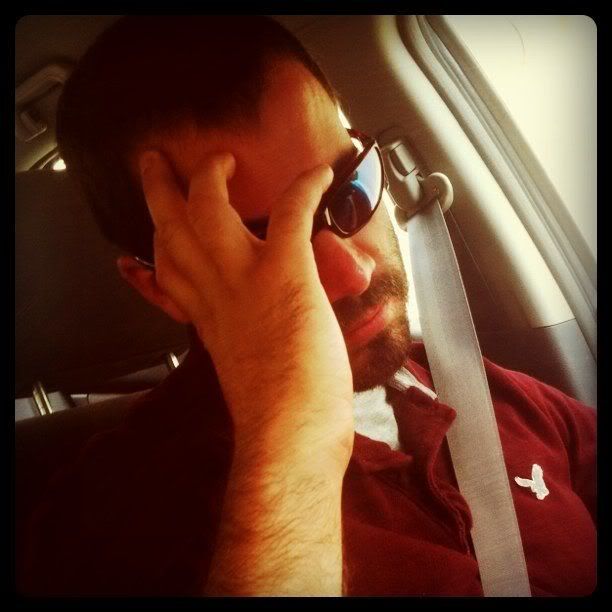 and he asked to go to bass pro...i obliged :)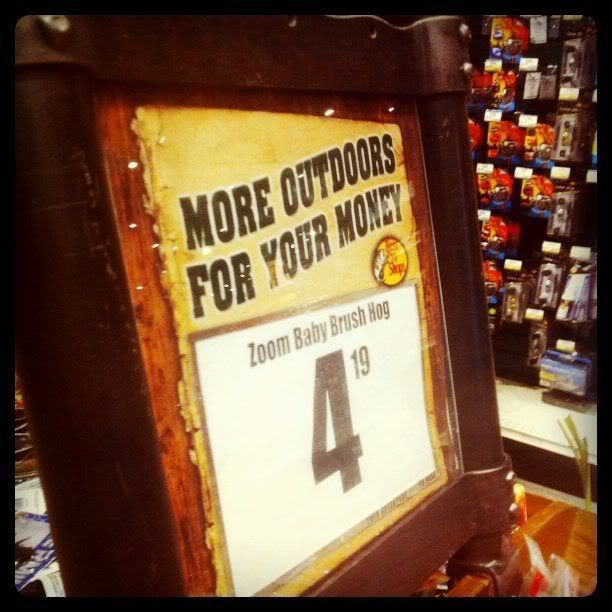 what the heck is a zoom baby brush hog anyway?!?!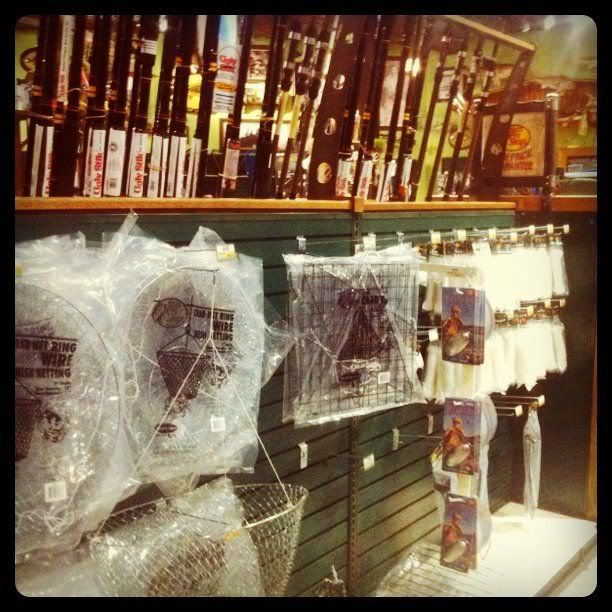 if it were up to hubs our living room would look like this.
camo=not my favorite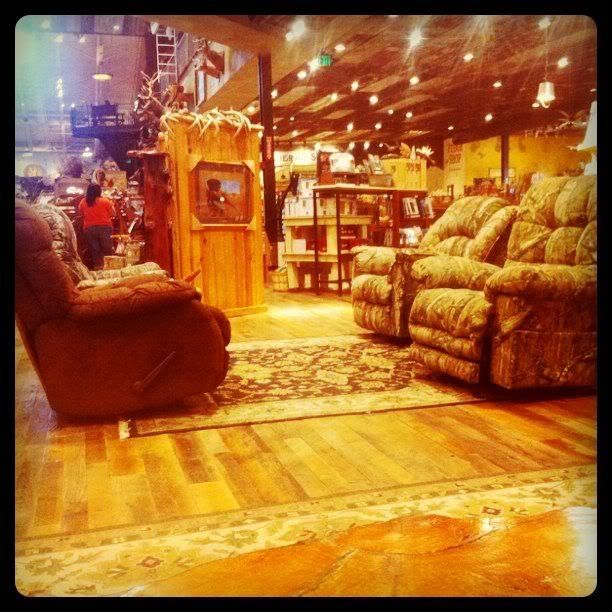 we then got home, ran to hobby lobby and michaels and stayed up making invitations for our friends' honey do shower he is helping host...
eeekkkk
they are getting married soon!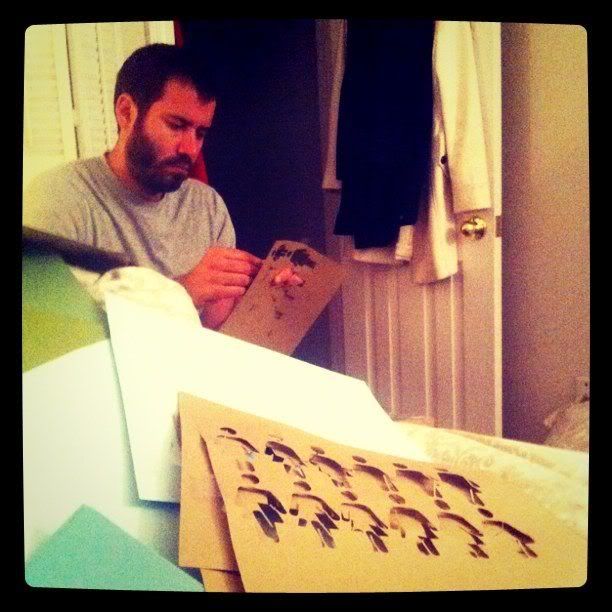 the reveal of these invitations will be coming soon!
so there was my day....not quite glamorous but such fun!