this past weekend was our first lsu home game. oh how i've missed these nights! i've missed the eagerness these games held as a student. getting on campus at wee hours just to hang out with friends and eat good food throughout the day. then to stand at the student gate for an hour, get patted down typically twice or three times {ok that part was obnoxious} and sit in the student section for two hours prior to the game... the student section in death valley! come rain or shine we were sitting there {but then again it
never
rains in tiger stadium} while i miss being a student football fan, it was still so good being back in the stadium even if it is as an alumnus. plus the weather was fantastic!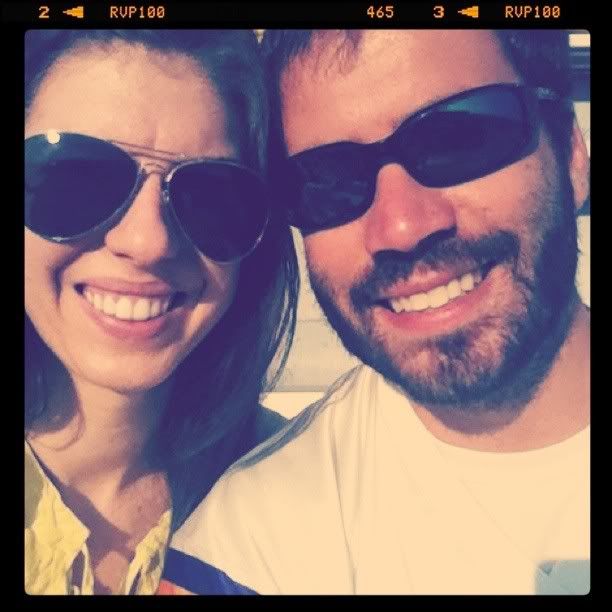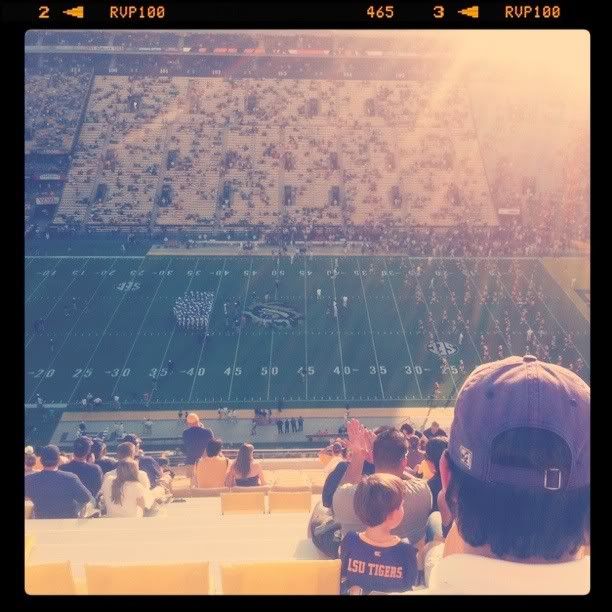 it holds a different meaning being a tiger fan. but one i love so dearly.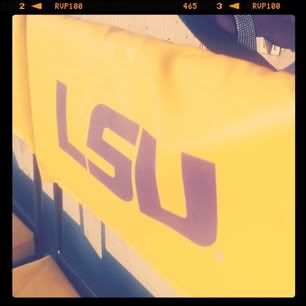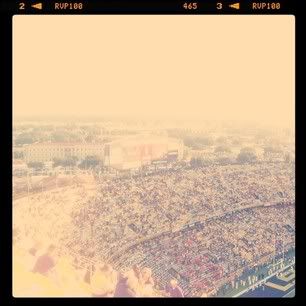 thanks k&a for the tickets.
forever lsu.